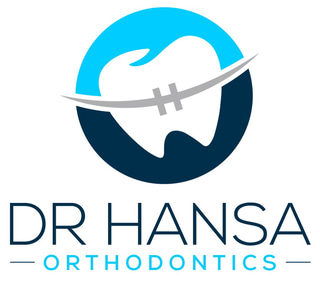 By bringing together a team of talented and experienced clinicians, we provide the highest quality of care in a safe, secure and professional environment. All our services are carried out to the highest standards, and are offered at the most competitive rates possible.
Please see our fees page regarding the pricing and fee structures for the various treatments.
Metal braces are the most commonly used appliances, and have also been around the longest. They have a well-established history of successful treatment and are incredibly efficient at correcting most malocclusions.
Ceramic braces, also referred to as clear braces, work the same way metal braces do. Although the ceramic brackets are not completely invisible, they're much less conspicuous than metal braces, as the clear ceramic material blends with the colour of your teeth, making them perfect for patients who want a subtle treatment.
When looking at the cost of your treatment, one of the biggest factors will be the materials used to craft your braces. In our office, ceramic brackets are slightly more costly than metal brackets.
Ceramic braces are also good for patients who want an aesthetic treatment option but don't want the hassle of clear aligners and the responsibility of wearing them.
Ever wanted straight teeth without braces? Clear aligners take a modern and aesthetic approach to straightening teeth using a custom-made series of aligners. These aligners are made out of a clear plastic which one will wear over one's teeth. The aligners will gradually move the teeth into place based on the particular treatment plan customised for the patient.
A new set of aligners are worn approximately every two weeks until the treatment is complete. It is important to wear the aligners for at least 22 hours each day for them to straighten one's teeth effectively. Clear aligners may not be recommended for some complex alignment or bite problems; we will advise patients regarding which options are best at the initial consult.
At Dr Hansa Orthodontics we offer branded top of the range options such as Invisalign and Spark, as well as more affordable in-house custom aligners.